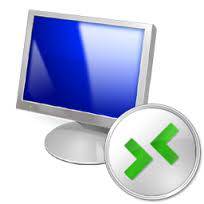 You do not need any special equipment to take advantage of remote desktops, remote applications or cloud computing.  And that is its primary appeal. Any computer with Internet access can run remote applications that connect local and remote resources.
Your entire business can actually run off of a server that is located elsewhere. Leaving the management, maintenance and service of that server in the hands of Asap Computer Services.  Using hosted web applications on a remote access server your employees can to connect to your data, resources, printers and applications on a remote server. Anytime and anywhere. This server could be located in your office or hosted in ASAP Computer Services cloud computing environment off-site.
Benefits of Hosted Remote Web Applications
Less headache.  All of the maintenance, updating, security and service is the responsibility of ASAP Computer Services
Scalability. You can quickly grow from 5 to 50 users in a hosted remote Web application environment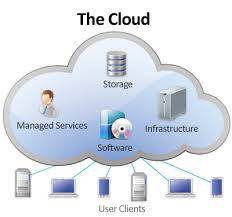 Cloud computing and remote access originated when a partnership between Microsoft and Citrix, where Microsoft initially licensed part of their source code to Citrix. Then later the agreement changed and Citrix released their product in the form of Microsoft Windows Terminal Server Edition.  Since the beginning of their partnership both Microsoft and Citrix are the top choice for remote access servers.
Asap Computer Services can deploy either Citrix or Microsoft Based Remote Desktop Server and Remote Web Applications.
Benefits of Hosting Your Own Remote Access Servers
Pay for the servers, configuration and then you're done.
Complete control of location and ease of moving.  You can choose the location of the equipment, as long as high speed Internet access is available.
Learning new things.  If you are the hands on type and IT savvy, you may find administering a remote access server a breeze.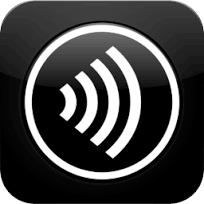 Whether you want Asap Computer Services to build your remote desktop servers to host access from your own facility or your interested in ASAP Computer Services hosting your remote access and remote applications we will be happy to help you integrate remote access into your business.  We can also troubleshoot and repair Remote Access Servers you may already have. Call us at 210-497-1424 or contact us or e-mail us