Choose the consistent winner of performance benchmarks for your VOIP Phone Service; Cisco®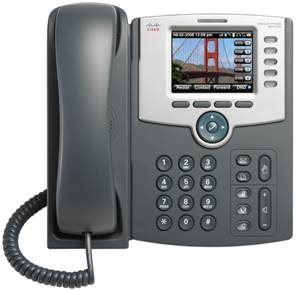 ASAP Computer Services provides cloud based VOIP business phone systems San Antonio businesses can rely on.  As a local VOIP phone service provider we can help you whether you business has 1 location or 50. We will design, install and support a feature rich phone system and provide, reliable, cost effective VOIP service for your business.  Contact us for more information.
We sell & install Cisco, Polycom & Yealink Business Phone Systems. We Specialize in Cisco Systems.
Call 210-497-1424 to speak with someone at Asap Computer Services now about how switching your business phone system to VOIP can save you thousands of dollars a year.   Or email us today to learn more about the VOIP business phone system San Antonio businesses rely on.
If you would like to learn more about VOIP Telephone Service and Unified Communications..
Please click the following links if you would like to download a brochure or a glossary of VOIP and Unified Communications terms.
ASAP VOIP Business Phone System Benefits.
• Voicemail To Email notifications
•Caller ID based Routing
•Less Expensive Than Traditional POTS phone Service
•Conference Bridges
•On Screen/Softphones
•Salesforce integration and DISA numbers
• Auto-Attendant and Music on Hold
• Mobile App
• Scheduled (After Hours) or Full Time Auto Attendants
• Caller ID Customizable
• Excel Reporting via Spreadsheets of all Calls and Call Length
• HD Call Quality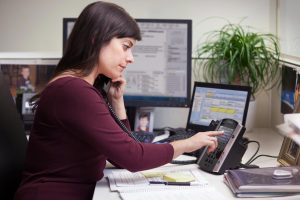 Today's internet infrastructure supports data rates that were undreamed of a decade ago. The cabling infrastructure is at the core of every voice, data and multimedia network.  ASAP Computer Services can ensure your Voice network and switching systems are capable of delivering the best service levels possible, avoiding lag, jitter and delays.
https://www.asapcomputerservices.com/san-antonio-network-cabling/
Whether you have a T-1 or existing Business class cable internet, we can deploy the phone system that fits your needs.  The cost savings of VOIP are so great that you may be shocked to hear all about the benefits of switching to VOIP including the huge savings, thousands, tens of thousands, by switching your voice service to a VOIP solution.
VOIP Business Phone Systems
Rel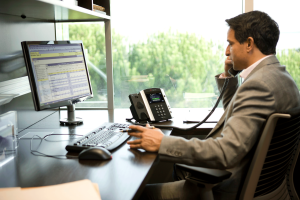 iability, simplicity, a large selection of advanced telephony features, and converged communications through a business class internet connection makes VOIP ideal for small growing businesses.
Cisco is a registered trademark of Cisco Systems, Inc.