Ready to discuss your network project with Asap Computer Services?
Contact us now  or call 210-497-1424
Currently serving San Antonio, Austin and surrounding Central Texas markets.  If ASAP's services align with your budget and project scopes, we would be pleased to collaborate with you.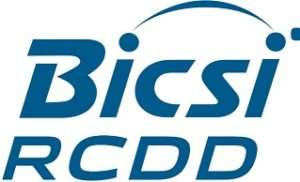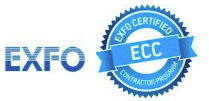 ASAP Computer Services specializes in Fiber Optic and Cat6 retrofit network installations, considered by most in our trade to be one of the most difficult and challenging aspects of physical network installation.   ASAP's ideal balance  of capabilities is in MXU brownfield retro fits or commercial greenfields.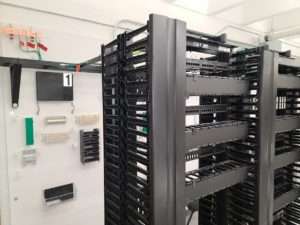 Asap has 25 years of trade secrets, tools and experience in the retrofitting of commercial, multifamily, industrial and business networks.  This includes Fiber, FTTH, PON, Ethernet, Shielded Copper, Coax and Distributed Antenna systems.
ASAP's capabilites extend into new build commercial network construction, industrial projects, commercial up-fits, interior finish outs, remodels and MAC work orders. 
Good old fashioned pride in our work & craftsmanship are a key component of our mission.
Cabling Contractor Services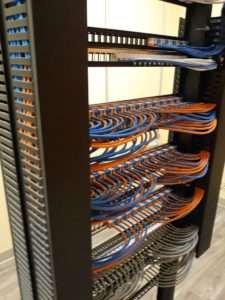 ASAP is experienced working both as a direct hire by the project owner and also as a tele-data / ICT subcontractor for general contractors.
Integrating multi vendor equipment has become challenging, time-consuming and increasingly dependent on how IT systems are physically connected.  Active equipment installation and turn up services are also provided by ASAP.
Our professionals can trace, test, document and analyze your existing network, protocols, wiring configurations and cabling infrastructure, identify requirements, and help you connect and integrate your cabling systems.
For a bid, estimate or just a discussion regarding your cable plant,  please contact us via our web form.
Asap Computer Services also provides the following network installation related services.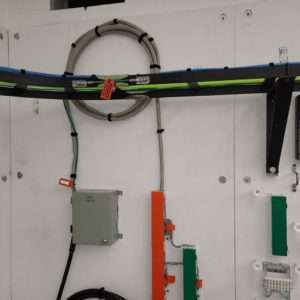 Fiber Optic Splicing
Hexatronic Stingray Blown Fiber Installation
Cat6 and Coax Structured Wiring
EMT, Sch 40 and HDPE Pathways
MDF and IDF buildouts
Routers and Active Equipment Installation
Switches and Optic Placement
Telephone and Data wall drops
PTP Antenna systems
DAS Wireless Network Installation
Passive Optical Networks PON
FTTD and other Fiber Optic LAN topologies
SFH greenfield splicing
Cable Trays
Racks
Rack Shelves
Ladder Racks
Cable Management
Bonding/Earthing Systems
Certification of up to 1000Mhz Level IV Copper and Fiber Class IV
Server Room Cleanups
We have moved many of our clients network equipment between sites and provide cutover services, for network moves, adds and changes.
We look forward to helping you with your network project.